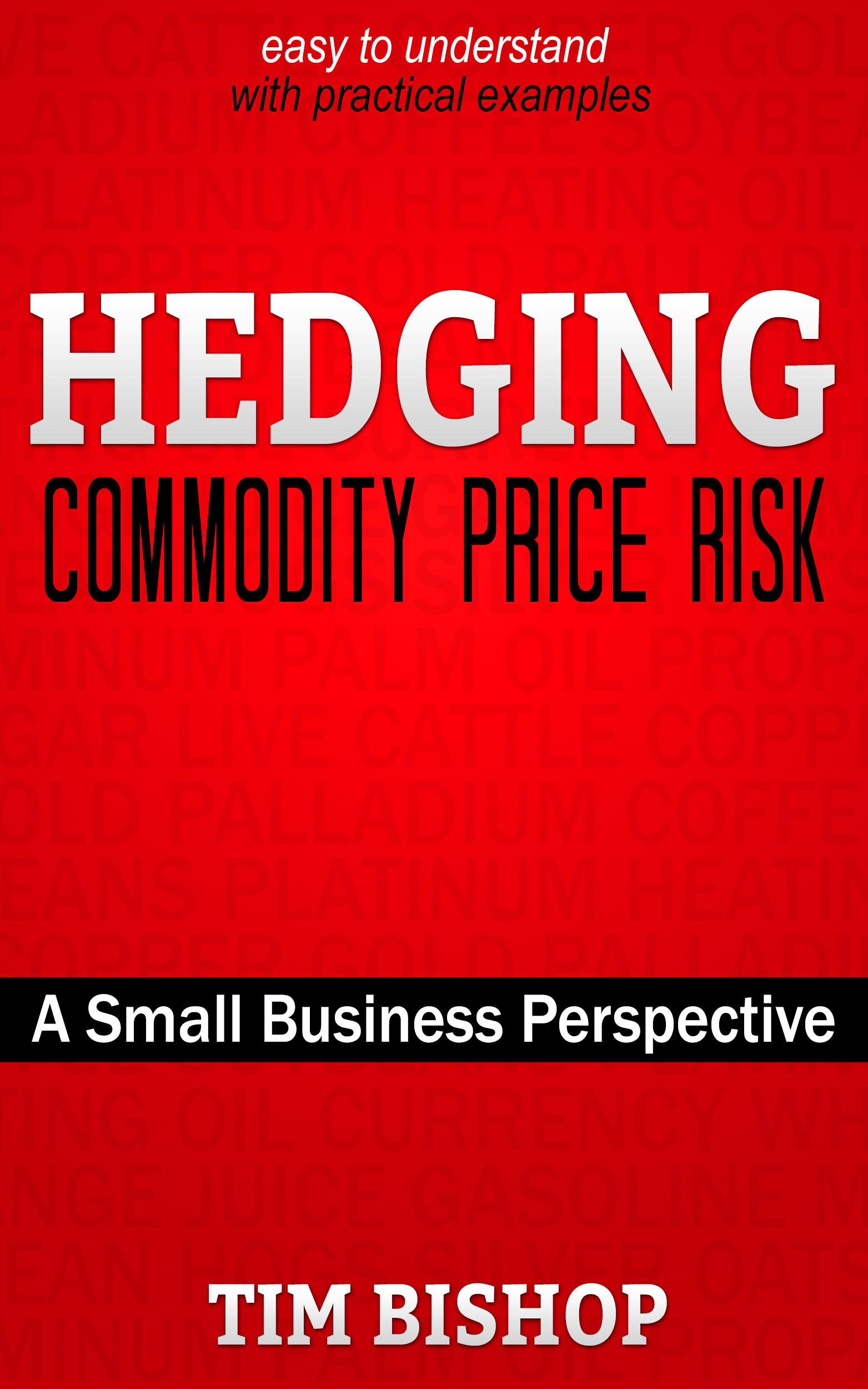 Are you having trouble sleeping at night worrying about how commodity costs will affect your business? Would you like to offer your customers price protection but you don't know how to manage the risk? Or, are you just tired of watching your annual earnings bounce with the whims of commodity prices?
Hedging Commodity Price Risk: A Small Business Perspective by Tim Bishop is an ebook that explains hedging in plain, easy-to-understand language with practical examples. It's coming soon to an ebookseller near you! Expected publication date in the summer of 2014.
———————————————————
UPDATE: Hedging Commodity Price Risk was published in September of 2014. You can purchase it in the Open Road Press store.